Rishfield Designs is a boutique branding and graphic design agency based in Chico, California.
Founded in 2007 by Frank L. Rishfield, we have over ten years of experience helping businesses to develop their visual identity and create impactful marketing collateral.
We offer a wide range of services, including logo design, web design, packaging design, and much more. So, whatever your needs, we're confident that we can help you take your business to the next level.
To find out more about us and our services, please visit our website or get in touch with us today.
To help businesses reach their full potential through expert branding and graphic design services.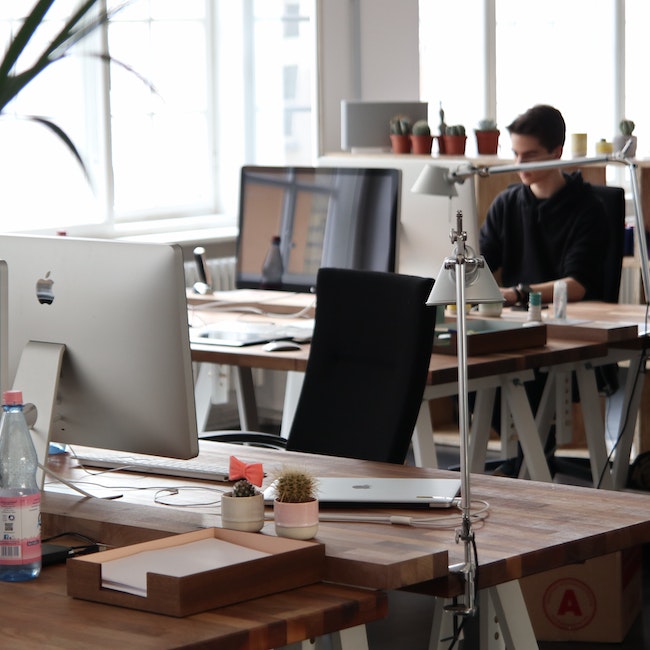 Our Vision
You think. We design and implement.
There are many reasons to choose Rishfield Designs for your branding and graphic design needs. Here are just a few:
Passion
We are passionate about what we do and strive for excellence in everything we create.
Honesty
We believe in open and honest communication with our clients, always keeping them updated on the progress of their projects.
Dedication
We are dedicated to providing a high level of customer service and always go the extra mile to exceed expectations.
If you're looking for a branding or graphic design agency that shares your values, please get in touch with us today. We'd be more than happy to discuss your specific needs and come up with a bespoke solution that perfectly meets your requirements.